According to a recent report by the National Aeronautics and Space Administration (NASA) official website, NASA Glenn Research Center engineers are testing a new aircraft engine technology - the boundary layer suction propeller. The new technology is expected to increase the fuel efficiency of the most advanced engines by 4% to 8%, helping the aviation industry to further reduce fuel consumption, reduce flight costs and reduce greenhouse gas emissions.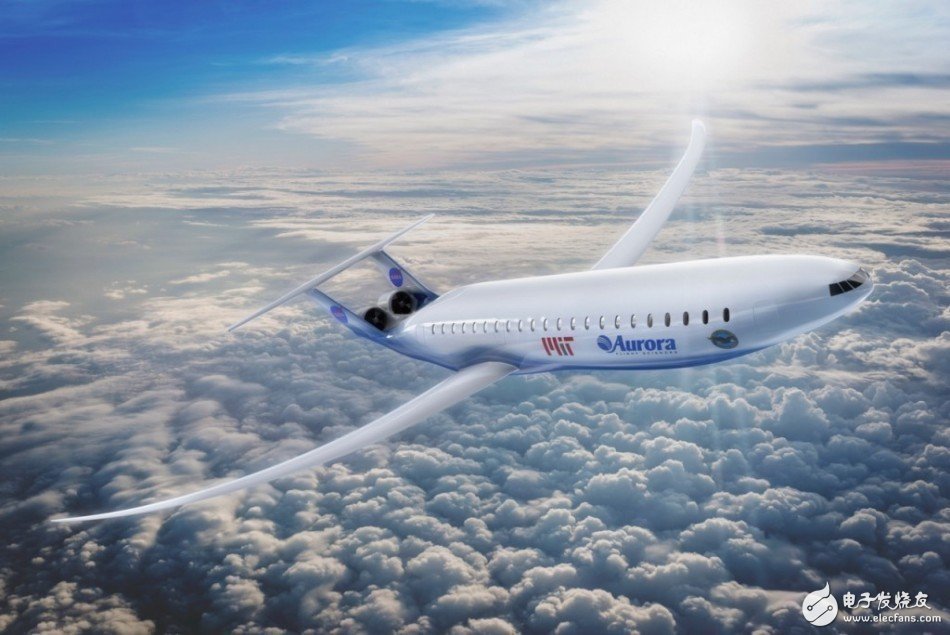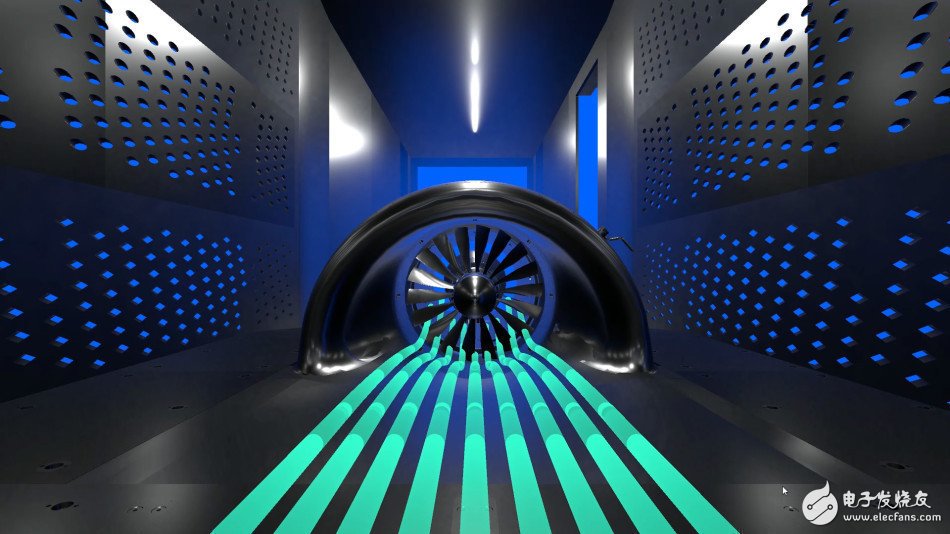 The engines of existing jets are usually far from the fuselage, avoiding the slow flowing air layer (often referred to as the boundary layer) that is drawn into the surface of the aircraft, and the newly designed technology is the opposite of reducing fuel consumption, installing the engine for the first time. At the surface of the aircraft, the aircraft is propelled to complete the flight by drawing in the boundary layer airflow.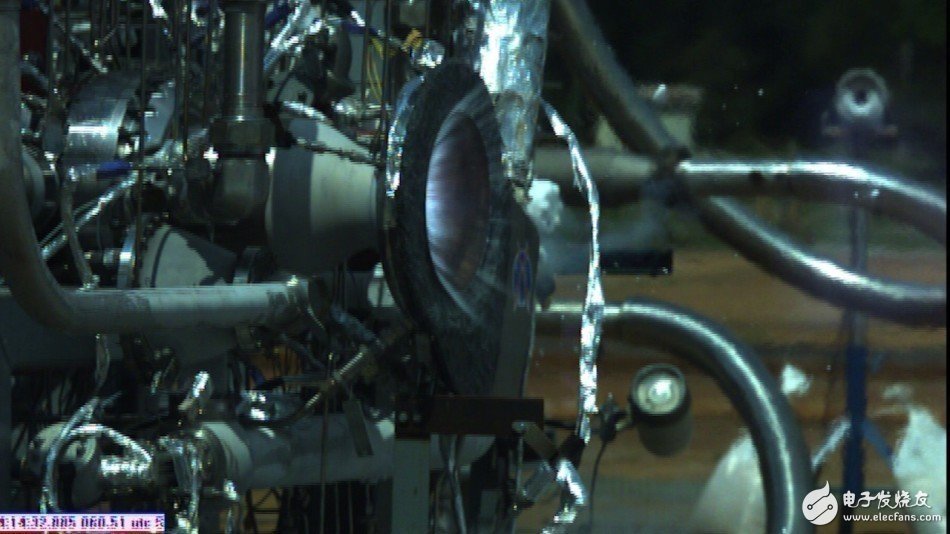 This subtle design change poses a huge challenge for engineers: the new design can cause the boundary layer airflow to be highly curved, which affects the operation and performance of the fan, which requires a redesign of the more powerful fan. To overcome these challenges, NASA designed and built the 8m & TImes; 6m transonic wind tunnel, and the new thruster combined with the boundary layer inhaler and the fan inlet device entered the test phase for the first time.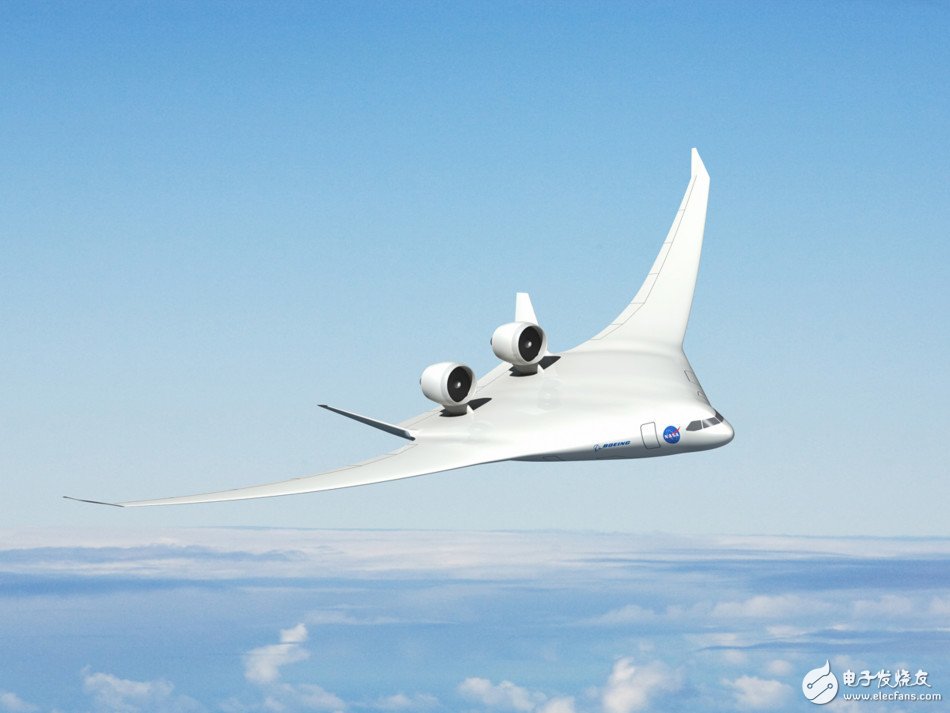 NASA will examine the effects of these factors on propeller performance, operability and structure by varying wind speed, boundary layer thickness, and fan operation. The test results will be shared by NASA and the private aviation companies it works with to design more cutting-edge aircraft.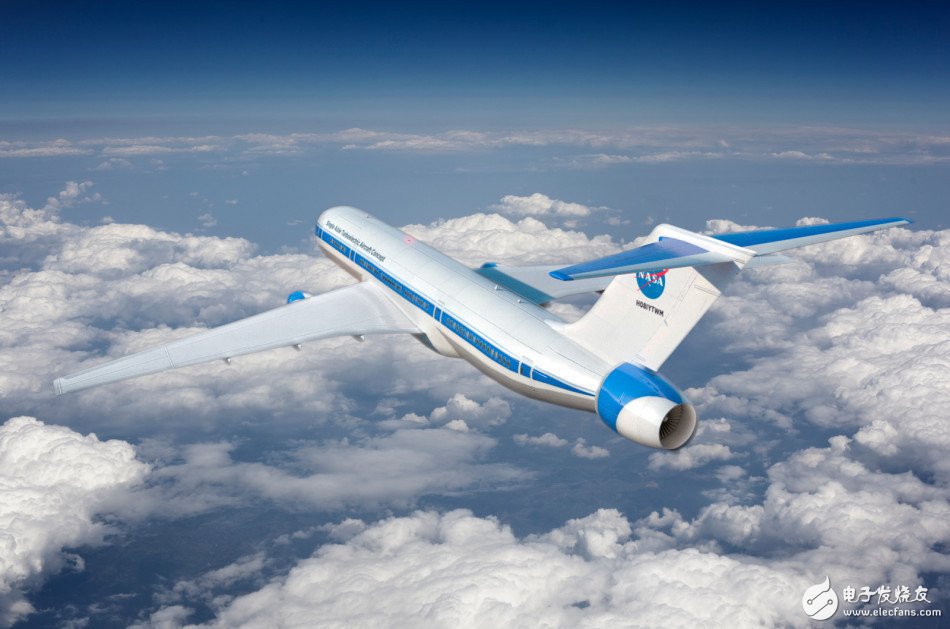 Glenn Research Center expert David Allen said that they had been carefully prepared for several years before the test, and many aviation companies, NASA and academic institutions experts participated in the design and analysis of this thruster.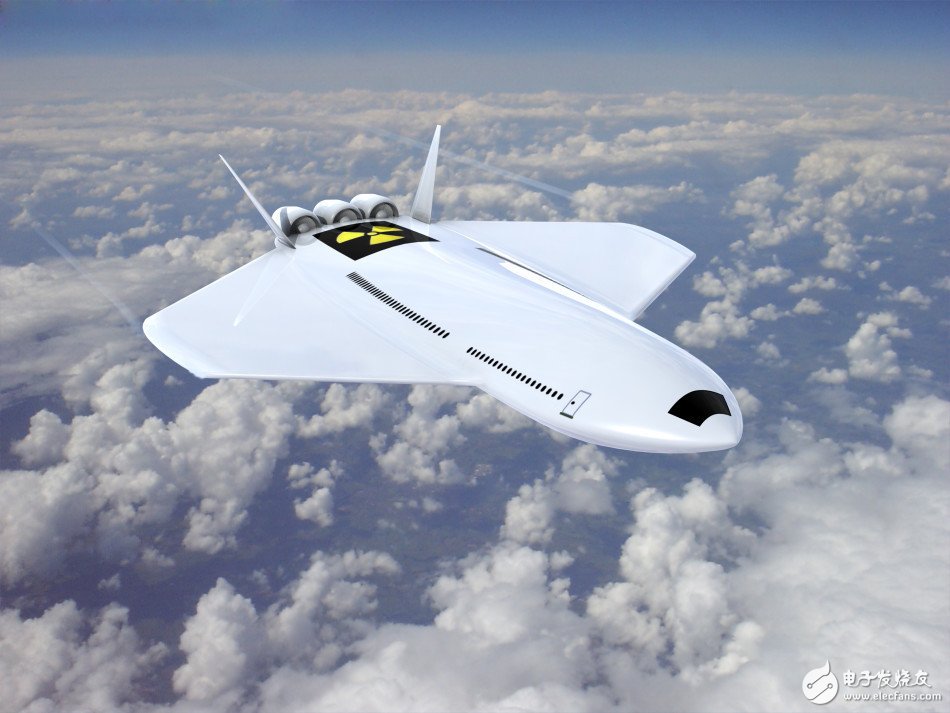 Previous detailed analysis showed that the boundary layer suction propeller has the potential to significantly improve aircraft fuel efficiency and prove that the design can also reduce the aircraft's pull and weight.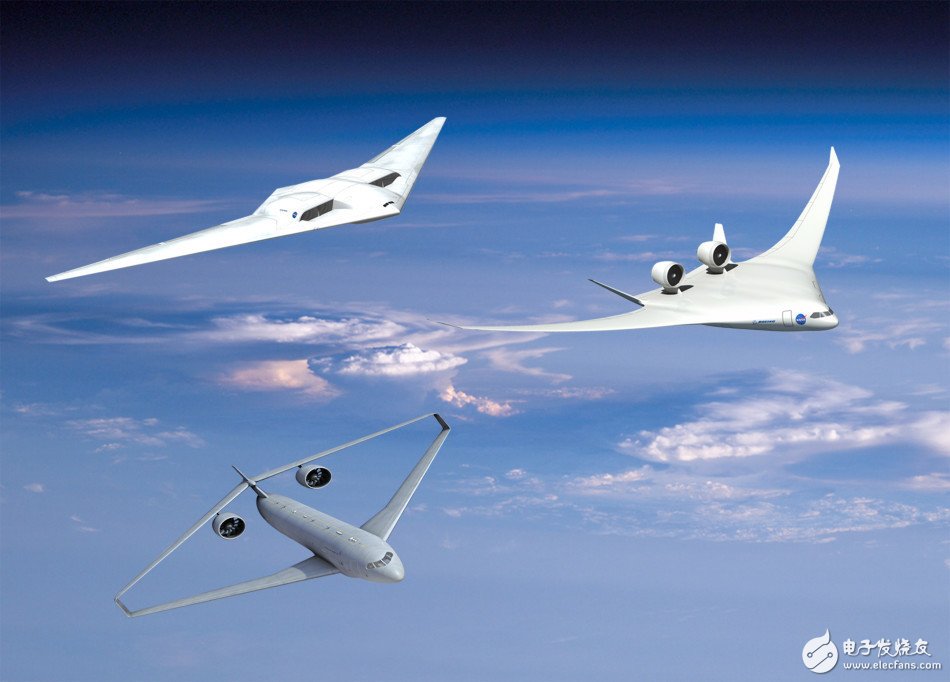 To achieve the larger model space required for testing, Glenn Research Center engineers have repeatedly adjusted the size of the supersonic wind tunnel and designed the modified boundary layer control system and experimental power supply.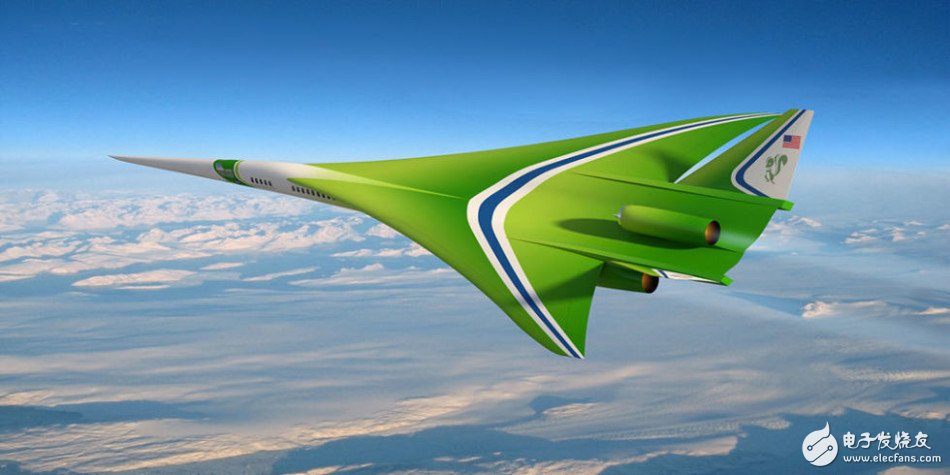 Jim Heideman, director of NASA's Advanced Shipping Technology Center, proudly said: "We have unique testing capabilities, and we can only test boundary layer suction propulsion units in the United States."
Mini Cute Retro Speaker,Speaker For Gift,Classic Speaker,Mini Cute Vintage Speaker
Shenzhen Focras Technology Co.,Ltd , https://www.focras.com