On January 6, Reuters quoted several senior executives from ZTE as saying that ZTE will lay off about 3,000 people, of which one-fifth will come from the underperforming mobile phone business. According to the report, ZTE currently has 60,000 employees worldwide, and this time it will lay off about 5%. Among them, the global mobile phone business unit will lay off 600 people, accounting for 10% of the total number of employees in the mobile phone department.
The relevant person in charge of ZTE responded to the reporter: "The company has more than 80,000 employees, and the annual turnover rate is about 5-8%, which is a normal level in the industry." ZTE did not respond positively to whether the layoffs did exist.
A Reuters report quoted a manager of the ZTE mobile phone business overseas branch as saying that his department was asked to lay off 10% before the end of January this year. The manager said: "Some employees have also been named to be cut because they have tried to apply for competitors Huawei and are considered 'unstable factors'."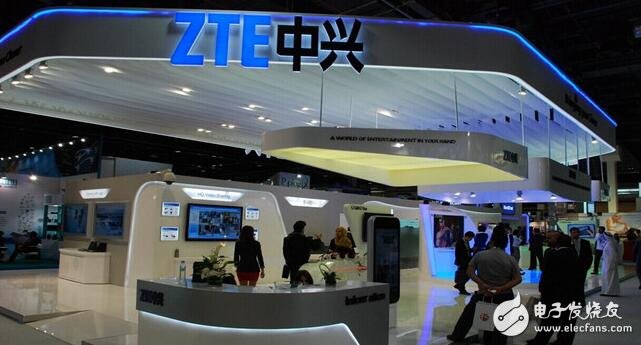 However, this statement has not been confirmed by ZTE.
ZTE's global sales in 2015 were 56 million units, and China contributed 15 million units. ZTE is also the only Chinese brand to enter the top five in the US market. According to market research firm IDC, ZTE's global smartphone shipments in 2016 fell sharply by 36.5% compared to 2015.
In the second half of 2016, ZTE's mobile phone business unit experienced major personnel adjustments. On October 24 of that year, ZTE internally issued a notice of adjustment of personnel, and Yin Yimin, executive director of ZTE Corporation, was appointed as the head of the mobile phone business. On November 14, after Yin Yimin was transferred for 20 days, some media revealed that ZTE had announced that Yu Yifang would no longer serve as the general manager of ZTE Terminal China. The position was temporarily taken over by Bai Bo, vice president of ZTE Corporation.
There is still a risk of being unresolved in ZTE. In March last year, ZTE was punished by the US Department of Commerce for allegedly violating US export control policies against Iran, restricting ZTE's suppliers in the United States to export products to ZTE. However, the ban did not take effect, but after several suspensions, the most recent suspension will expire on February 27.
Household Electrical Appliances
gree , https://www.greegroups.com