â–¼
Virtual Medical Platform SENSELY Receives US$8 Million B Series Financing from Baidu VR
[Baidu VR original manuscript, reproduced please indicate the source]
(Beijing time February 15, 2017) Recently, SENSELY, a start-up company specializing in virtual healthcare, received US$8 million in Series B financing, which included China's capitalization, Mayo Clinic, a non-profit medical institution in the United States, and Stanford University's StartX Venture Accelerator joint investment.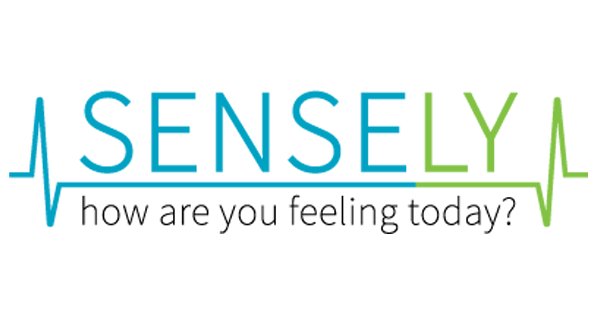 SENSELY (Sense.ly) was founded in 2013. The company is located in the San Francisco area of ​​the United States. It was jointly created by Adam Odessky (co-founder and CEO) and Ryan Connolly (CTO). Other members of the company are Rashid Clarke (advanced software). Engineer), Cathy Pearl (User Experience Director) and so on. Its main product is a virtual health care APP. The application integrates most medical equipment and includes voice recognition, original medical treatment, data analysis, body recognition, augmented reality and other technologies. It provides a comprehensive "health examination" for "patients."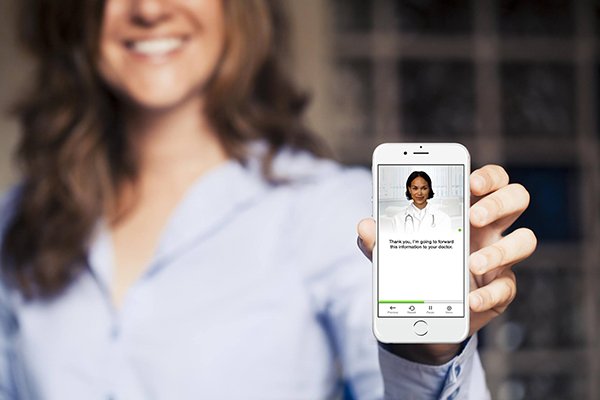 SENSELY Healthcare Assistant APP
Adam Odessky holds a bachelor's degree in computer science from the University of Illinois, Urbana Champaign and a master's degree in business administration from the University of San Francisco. He has more than 15 years of experience in technology and speech recognition. Prior to this, he worked at Oracle, Microsoft, and Orange, where he worked in medical and security. There are several patents in the fields of telecommunications, augmented reality, and Adam Odessky said: "The reason why we publish this medical assistant application is mainly because people are under great social pressure today and they neglect their physical condition while working hard. This APP It can be said that the combination of Whatsapp and Siri, to obtain personal personal health information."
Users can chat directly through the "virtual doctor" in the Siri dialogue application. It not only captures some of your symptoms, but also the user's emotional performance data. In addition, it can also use hardware from other medical hardware devices, wearable devices, etc. Products record your daily physical health through online data sharing.
SENSELY Healthcare Assistant APP
To this end, Sense.ly also allows you to customize a program for your own health, including virtual nurses, telemedicine, patient education videos, vital signs monitoring, photo capture, and information alerts. In this platform, artificial intelligence (AI) technology is needed to support the SENSELY company and MindMeld (dialogue AI assistant), emotion analysis, voice recognition AI company BeyondVerbal and other cooperation.
Currently Sense.ly has obtained Round B financing. Earlier, there were three rounds of seed round financing. The total financing amount exceeded US$1 million. In 2015, it completed a round of financing of US$2.5 million.
HD Mini Projector-1080P high-resolution display, magnify the details and present a clear picture, without any distortion in direct projection. The LED light source system integrates color control to improve the brightness, quality and stability of the picture, and present the real world in front of your eyes.
led home projector 1080p,1080p home cinema projector,wifi 1080p home theater projector
Shenzhen Happybate Trading Co.,LTD , https://www.happybateprojector.com